Main Content
Goal Tec is located in Saskatoon and has a beautiful indoor training facility. We've earned the reputation in the hockey community as the "go-to" store for all your goaltending needs for the past 26 years. We carry a huge inventory of the latest equipment and provide outstanding training for goalies at all experience levels.
Register for the 2023 Goal Tec Summer School. Call or drop by Goal Tec today. 1-800-286-9003.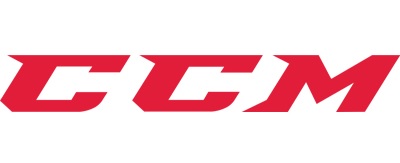 Book your lessons now. Saskatoon fully operational.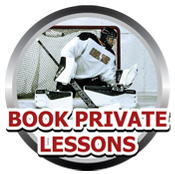 About

CUSTOM TRUE NOW AVAILABLE. 6-8 Weeks Delivery. Call 1-800-286-9003 to order.
Equipment Consultation
Call now for your free equipment consultation.
1-800-286-9003